There are several reasons to stock a winter pantry. For me, as an unabashed prepper, it's good to have what I need on hand in case of a huge snowfall or simple laziness discourages me from going shopping. A second, more noble reason is from my husband Brian, the chef in the family: on a cold day with the fire, you never know when inspiration will hit to cook.
Your pantry list should be a mix of what you need to have on hand and what you might want to have on hand. Here's the list we came up with for cidiots. All of the items you can of course find at Sunflower Market with stores in Woodstock and Rhinebeck. Brian popped in recently with our list and snapped these photos.
1. Stock for soups: Chicken, Mushroom, Fish, Turkey
2. Tomato sauces, canned tomatoes and tomato paste
3. Mixes for cornbread and whatever you like to spontaneously bake
4. Pantry-stables such as olive oil, grains and beans, root vegetables, rice and granola.
"You can always make a meal out of these things," says my husband, "and they last a long time."
5. Shelf-stable milks such as hemp, flaxmilk, coconut and almond (unless of course like me you can't do nuts)
6. Bar mixes such as tonic water, plain and flavored. Needless to say, I also restock the bar itself with vodka, tequila and scotch whisky.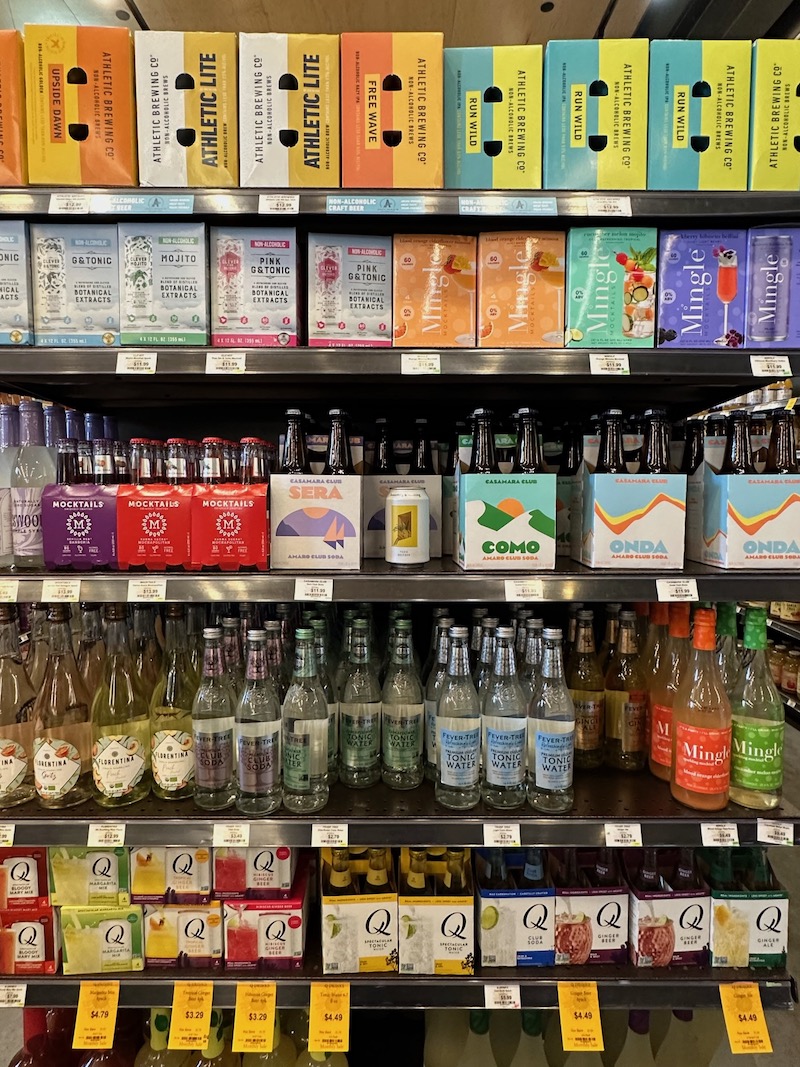 Keep it all in a cool, dry place without a lot of light. We have a makeshift pantry with shelves.
7. Frozen Fish & Meats. Good to have things on hand including breakfast and dinner sausage, pork chops, chicken, salmon and whatever else are your favorites. Kept frozen, they defrost in 8-12 hours.
8. Household goods. I supplement Brian's food stocks with everything else I get paranoid about such as paper towel, toilet paper, cold medicine, and of course, COVID-19 home tests.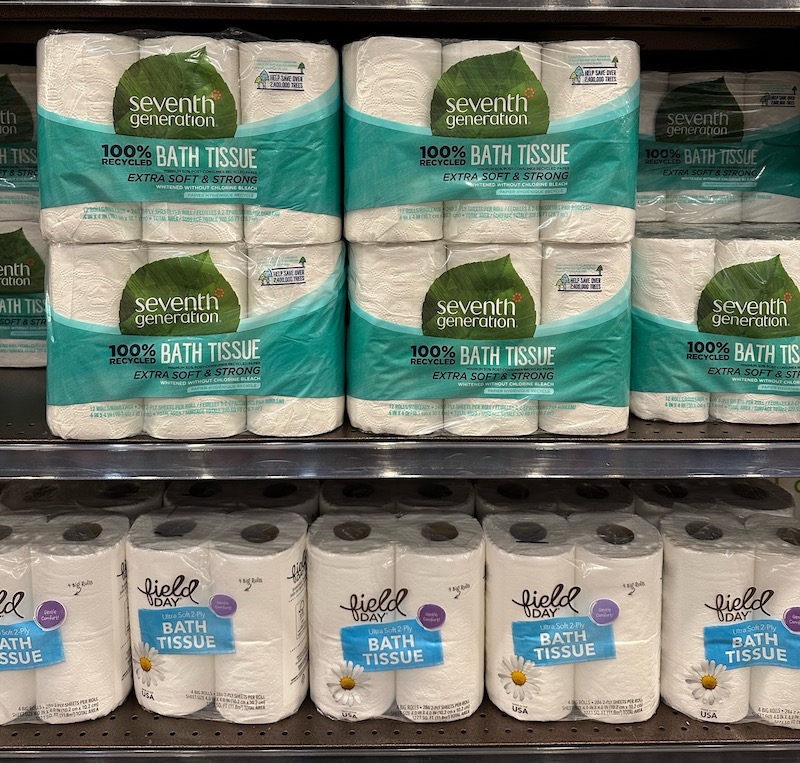 Thanks Brian for the photos, to him and Cidiot listeners on Instagram for suggestions, and thanks Sunflower Market for supporting Cidiot and being such a great place to shop, stock up and Long.Live.Local. Stop by their stores in Woodstock or Rhinebeck. Tell 'em Cidiot sent ya.